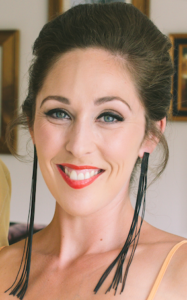 Hannah Jones, holds B.Mus. and P.G.Dip. in Performance (Voice) from the New Zealand School of Music, Victoria University of Wellington. Her background also includes earlier studies in Art History and English.
Hannah has experience in event management, hospitality and advertising. She has written and presented class materials for the NGO sector organisation Birthwise.
Hannah is well known as a Soprano soloist working with many leading organisations including Eternity Opera, New Zealand Opera, New Zealand Choral Federation, Orpheus Choir of Wellington and Wellington Light Opera.
Hannah performed the lead role Cio Cio San in Puccini's Madama Butterfly in Wellington in 2018, and Gilda in Verdi's Rigoletto in 2019.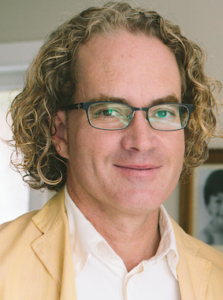 Matthew Ross, has over 30 years professional experience in the arts, business and government.
His artist biography includes positions as a 1st violinist in the New Zealand Symphony Orchestra, Concertmaster of Orchestra Wellington, and Acting General Manager of Wellington Orchestra. He is founder and Artistic Director of Wellington Opera.
He has been involved in funding and strategic cycles for orchestras and opera companies over many years, and has experience working with government, NGO and philanthropic funders, partners, friends and supporters.
He has managed a large international arts website for the past 22 years, and for 5 years was CEO of a web startup company with stints in New York and India.
Matthew has extensive government experience including managing all-of-government reviews, briefing chief executives and Ministers, strategic planning, policy development, project management and event management.
He has held roles including Manager of Agency Engagement at the Department of Internal Affairs, and Acting Director of the Office of the Government Chief Information Officer (GCIO).  Since 2013 he has held project management and programme roles at Housing New Zealand, ACC and the Ministry of Education.